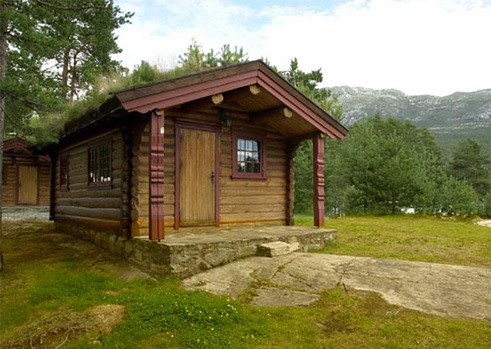 We have a total of 8 cabins for rent.

2 cabins that accommodate up to 5 people, these cabins have fireplaces and duvets.

Price per night: 650,- NOK



4 cabins accommodating up to 4 people, 2 of these cabins have a sofa bed and a bunk bed, the other two have two bunk beds. All of these have a fireplace.

Price per day and night: 650,-



2 cabins accommodating 2 people, but possibility for up to 4 people as there is a bunk bed that can be pulled to 120cm in both heights.

Price per day and night: 450,-

There is duvets and pillows in all cabins.
To book a cabin, please click HERE:
Sist oppdatert 11.01.2019 kl. 21:22